About us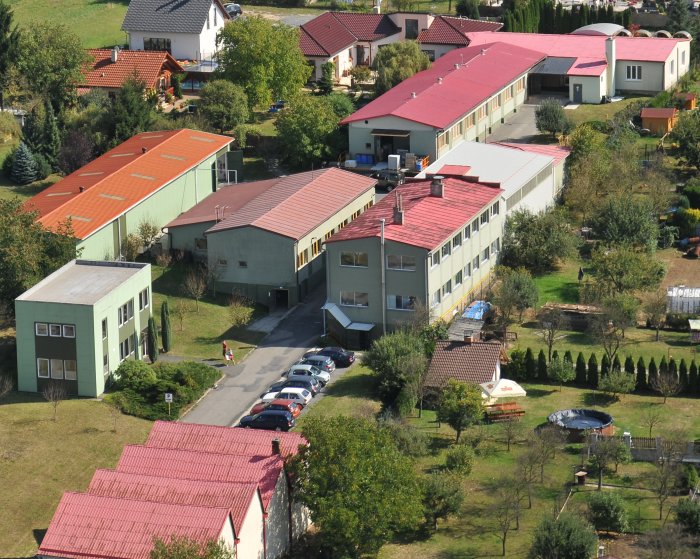 OBAL PRINT is a family run business focussed on offset printing and cardboard packaging with over 26 years of experience. We specialize in producing:
boxes
packages
displays
sales stands
made from cardboards, corrugated boards and laminated boards refined with offset printing and finishing services. This treatment can be done by printing, dispersion and UV varnish or lamination. We print, litho-laminate and cut off to format B0 (100 x 140 cm). We provide different types of glueing boxes and completation of displays. If needed we are able to prepare a graphic design of your product.
The company moved into its own manufacturing premises in Fryšták near Zlín in 1997. Approximately 50 employees work there currently. Our packages are also distributed in foreign markets such as Slovakia, Austria, Germany and the Netherlands. Our company exports 30% of its production and aims to expand its export volume every day.
Our company implemented and certified integrated system of quality management ISO 9001 : 2000 in 2002. It was successfully recertified in compliance with the norm BS EN 9001 : 2008 in 2011.